Testimonials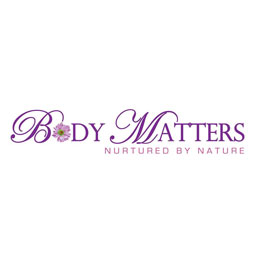 The place was nice and clean, and Margareth was fantastic! She zeroed in on all my tension points and really ground away at them; I thought I would be in pain after from having those areas massaged but I just feel loose. A miracle worker.
Anya Batrakova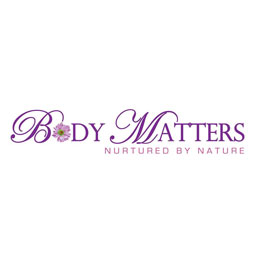 I had a wonderful facial with Trish yesterday. Very professional, very peaceful, very relaxing. In addition to my skin care, she worked on my feet, hands and arms. I felt refreshed! I highly recommend Trish and Body Matters Day Spa!
Lori Randall Sklarski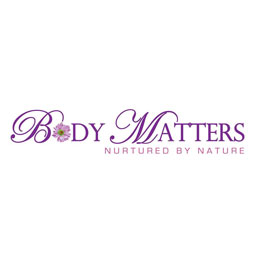 Amazing service and friendly staff. Brad gave the best full body massage!
Jessica Reynolds
Beauty News

Chances are your mother has a lock of your baby hair. The odds you've asked for a lock of her hair? With age, hair loses its luster, strength, color, and density.

Find out how to treat dry hair during the summer time. Cinderella shares quick ideas & daily haircare tips for smooth & moisturised hair. Use everything in your fridge!

Our penchant for matchy-matchy makeup has been well documented, so it's probably not surprising that we loved pink-lips-and-eyes combo
Book your visit online and save 10%