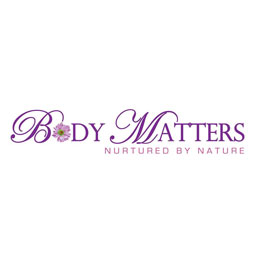 Sally
Owner
Owner and Spa Coordinator November 2015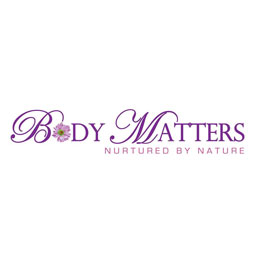 Margareth
Nail Specialist and Massage Professional
Licensed Nail Technician and Certified Massage Therapist
Joined Body Matters May, 2006
Professional Training: Rhode Island Beauty Academy
2001 Nail Technician Program (300 hrs)
Salter School 2010 Massage Program (900 hrs)
AVEDA Professional Training - ongoing
Favorite treatment to receive: Fassage
Favorite treatment to give: The RoseMaryMint Spa Pedicure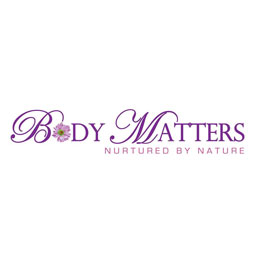 Shauna
Nail Specialist & Make-up Artist
Nail Specialist for more than 20 years
Reflexologist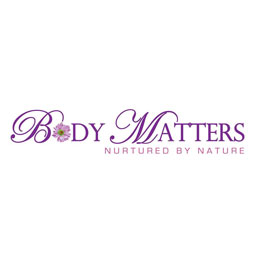 Brad
Massage Professional
Licensed Massage Therapist L.M.T.
Joined Body Matters Day Spa March, 2011
Professional Training - Salter School - 2010 Massage Program (900 hrs)
AVEDA Professional Training - ongoing
Favorite treatment to receive: Any Massage!
Favorite treatment to give: Deep Tissue Massage
Snippet - Enjoys anything outdoors! Loves to travel and take vacations exploring new places.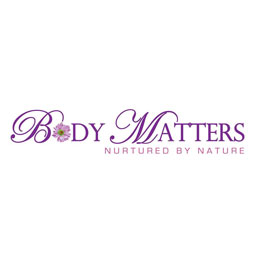 Jennah
Esthetician, Receptionist & Make-up Artist
Joined Body Matters Day Spa October 2019
Professional Training: Empire Beauty School (600 hrs)
AVEDA Professional Training: ongoing
Favorite Treatment to receive: a 90m AVEDA Signature Massage!
Favorite Treatment to give: an AVEDA Tulasara(TM) Facial
Snippet: loves to reminisce about her family's antics, heritage & holidays. Jennah is comical & gives spot-on impressions of her beloved friends & family.
Book your visit online and save 10%