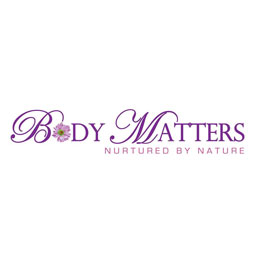 Sally
Owner
Owner and Spa Coordinator November 2015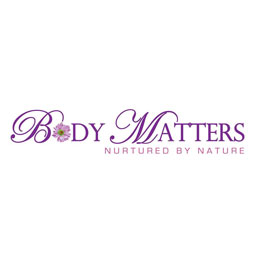 Margareth
Nail Specialist and Massage Professional
Licensed Nail Technician and Certified Massage Therapist
Joined Body Matters May, 2006
Professional Training: Rhode Island Beauty Academy
2001 Nail Technician Program (300 hrs)
Salter School 2010 Massage Program (900 hrs)
AVEDA Professional Training - ongoing
Favorite treatment to receive: Fassage
Favorite treatment to give: The RoseMaryMint Spa Pedicure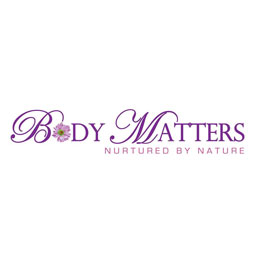 Shauna
Nail Specialist
Nail Specialist for more than 20 years
Reflexologist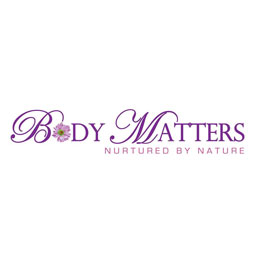 Brad
Massage Professional
Licensed Massage Therapist L.M.T.
Joined Body Matters Day Spa March, 2011
Professional Training - Salter School - 2010 Massage Program (900 hrs)
AVEDA Professional Training - ongoing
Favorite treatment to receive: Any Massage!
Favorite treatment to give: Deep Tissue Massage
Snippet - Enjoys anything outdoors! Loves to travel and take vacations exploring new places.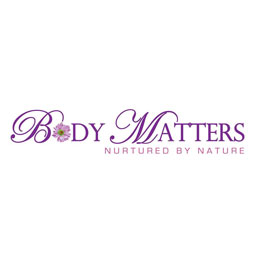 Mindy
Esthetician
Esthetician E.S.
Joined Body Matters Day Spa September, 2015
Professional Training - AVEDA Institute Rhode Island - Esthiology Program (600 hrs)
AVEDA Professional Training - ongoing
Favorite treatment to receive: A 90 minute AVEDA Facial!
Favorite treatment to give: The Perfecting Plant Peel
Snippet - Born in India and raised in sunny California, Mindy brings you the ancient beauty secrets of her heritage and a combination of cultures like no other!
Book your visit online and save 10%